Toni Morrison, Black Matter(s)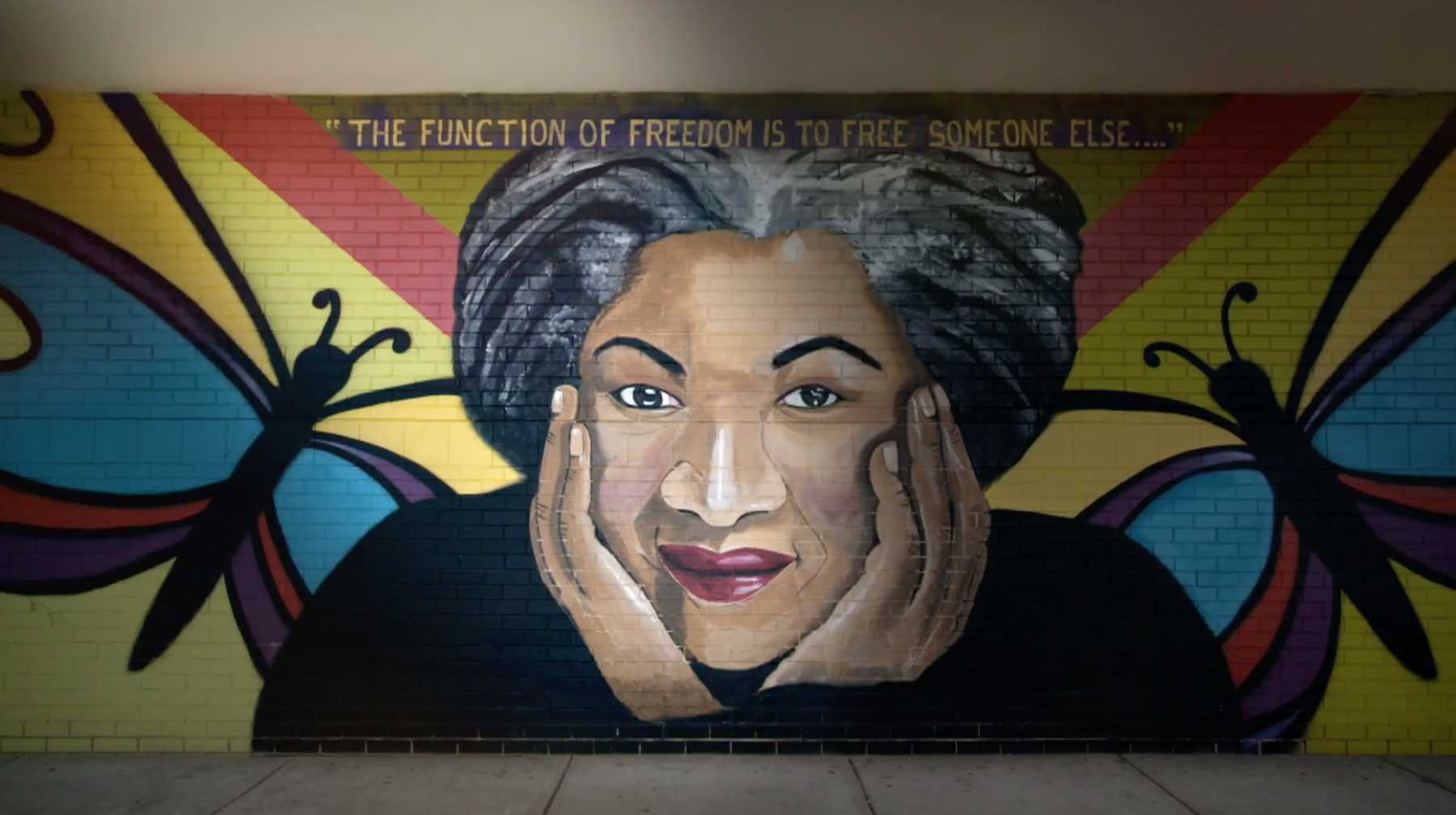 Synopsis
First black woman to win the Nobel Prize for Literature in 1993 for having, according to the Academy, "given their history back to African Americans piece by piece", Toni Morrison has not ceased for 50 years to denounce the hold of the "color line" on American society.

In 1984, her novel "Beloved" was an explosion in the literary landscape. For the first time, a black author dared to speak about the foundations of American society: slavery.

In this pamphlet book, Toni Morrison brings down the masks of an amnesic America, which conceals and represses violence against minorities. It is a transformative experience for the writer, and for an entire generation: « It wasn't so much a question of recreating a new identity, but rather of completing the process of becoming myself. By going back to my origins, by naming the horror of those past centuries. ». Thanks to "Beloved", other African-American voices will rise in her wake. Through this seminal work and the stories of writers, activists and historians, the film explores the resonance of Toni Morrison's work in today's America.
Executive producer
Dominique Tibi
Line producers
Virginia Subramaniyam

Distributor
Arte distribution
infosales@artefrance.fr
Available versions
Française
Anglaise
Claire Laborey's formidable documentary examines both the novelist's goals and the questions she constantly asks. To resist and not to forget," writes Toni Morrison, "because from Margaret Garner to George Floyd, history repeats itself, and this exciting film is a fitting reminder of that.
A formidable episode in the collection of "Great Novels of Scandal".
Awards and selections
Official selection at The Montreal International History Film Festival - FIFHM 2021
Official selection at Les Révoltés du Monde - 2021
Official selection at History Film Festival, Rijeka - 2021