Empire State Building Murders
Duration
62 min and 72 min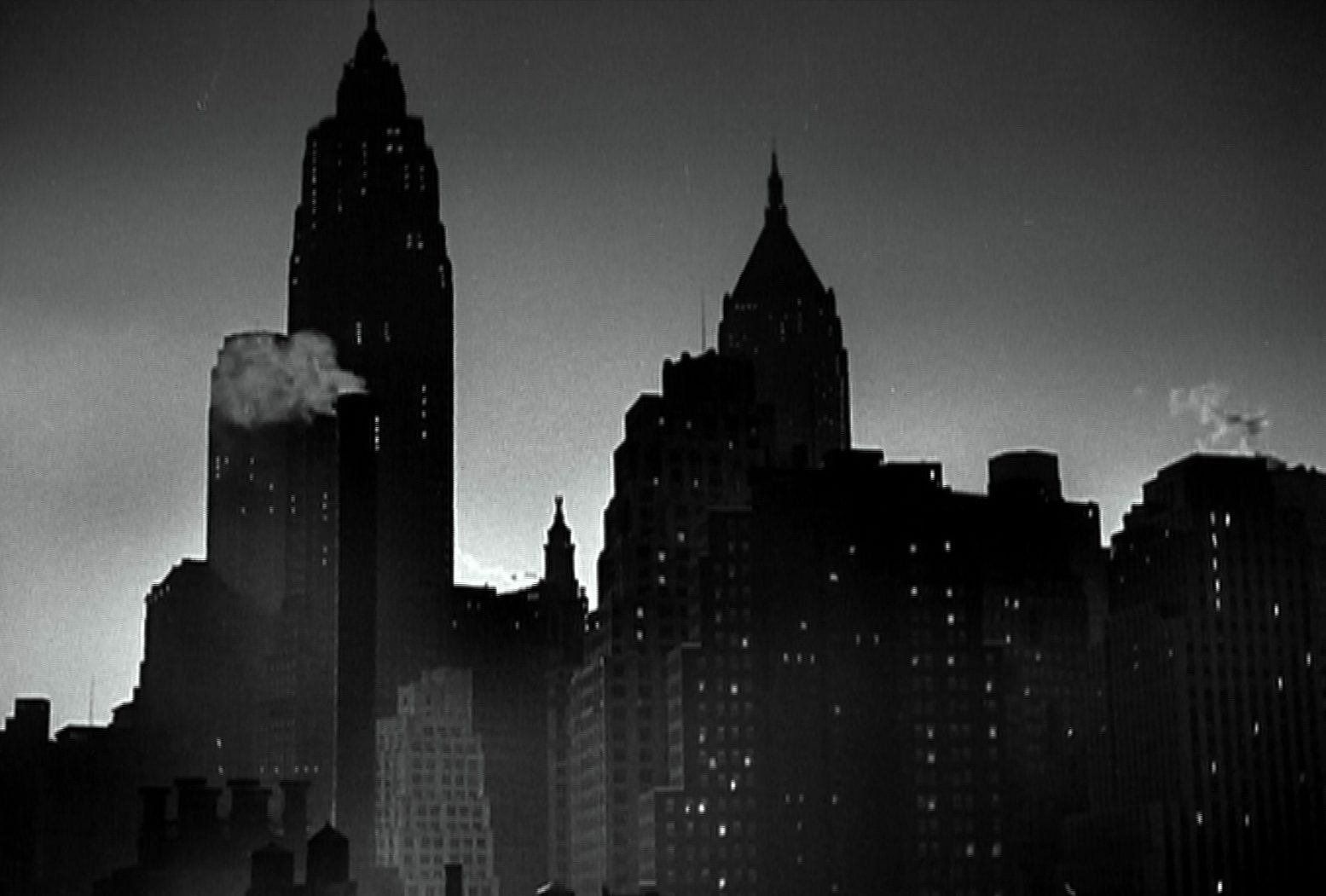 Synopsis
Based on an original script by Jerome Charyn, the famous American crime novelist, this is a plunge into the heart of 1930s-50s America, intermingling fictitious characters, real historic events and documents of the time. With the special participation of Kirk Douglas, Tony Curtis, Gena Rowlands, Cyd Charisse, Ben Gazzara, Mickey Rooney...
Executive producer
Dominique Tibi
Distributor
sales@rocheproductions.com
Versions available
English
French
William Karel has done a titanic job. For three years, he dissected the Hollywood classics to extract numerous excerpts from them, from which he created an original screenplay.
A totally brilliant film... thrilling from start to finish... "Murders at the Empire State Building" reaches new heights of originality and audacity...
A little gem of film noir tinged with humour... A stunning montage...
Awards and selections
Official Selection at American Film Festival of Deauville 2008
Official Selection at IDFA 2008
Official Selection at International Film Festival of Göteborg
Official Selection at St Louis International Film Festival
Official Selection at Vancouver International Film Festival