Hitler's Games – Berlin 1936
Duration
90 min, 52 min and 2x45 min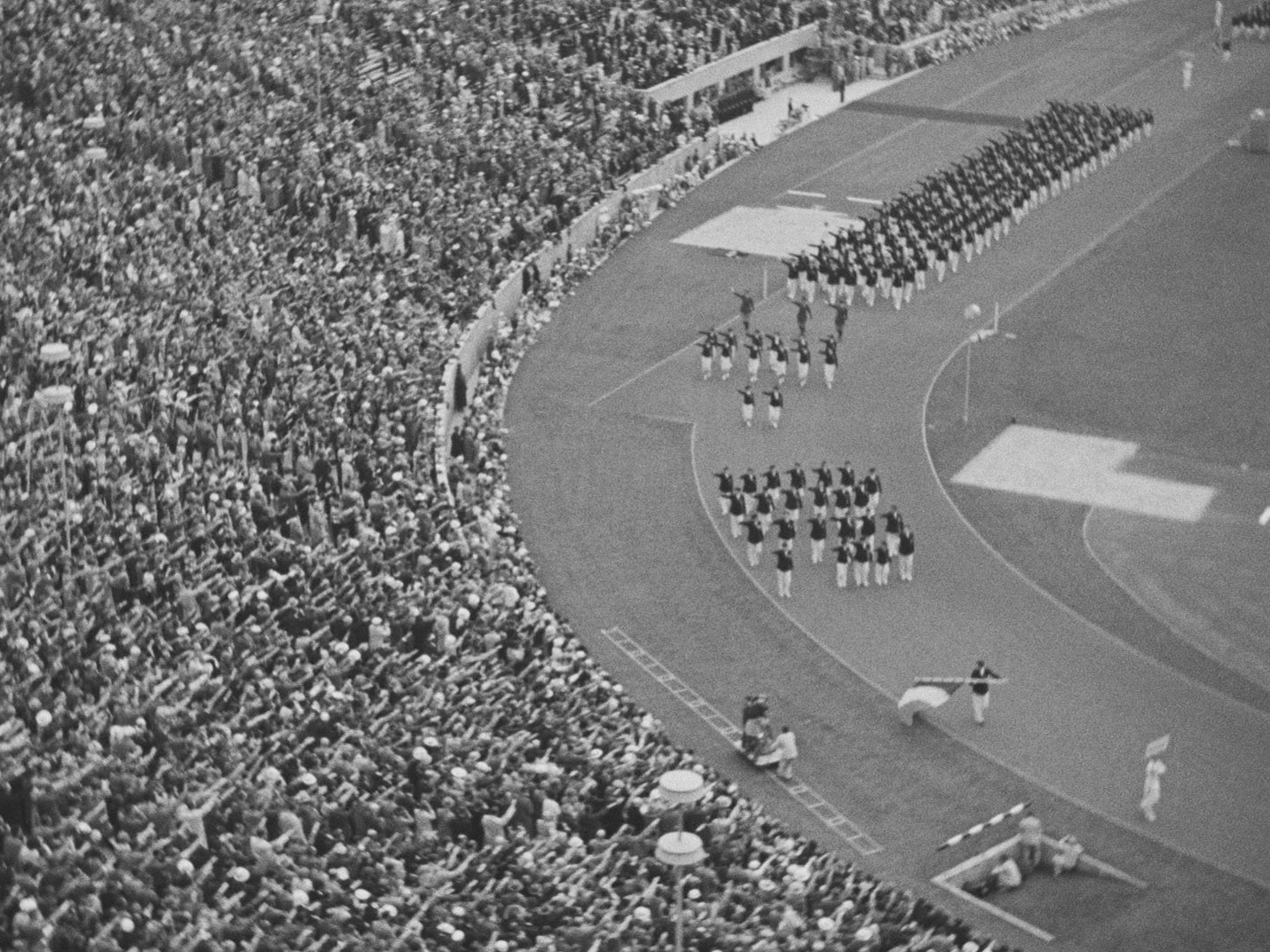 Synopsis
Summer 1936. The Berlin Summer Olympics, organized by the Nazi regime, acted as a grand show- case for a Germany that was ath- letic, peaceful and rejuvenated. After long debate, the great de- mocracies of the world agreed to send their athletes to the Reich capital. For fteen days, the Olympics made time stand still. The violence and hate that until then had reigned in the streets of Berlin suddenly vanished. This lm tells the story of the Berlin Olympic Games of 1936, from the competition's meticulous prepa- ration to the games themselves, transformed by Nazi propaganda into a grandiose spectacle dedi- cated to the glory of the Reich. And how just one Olympic sea- son made Adolf Hitler the trium- phant host of the countries he would soon try to invade.
Broadcaster
Arte
France 2
Distributor
Terranoa - blossignol@terranoa.com
Available versions
English
French
A gripping documentary that deconstructs propaganda.
Awards and selections
Price "Best Use of Footage in a History Production" at Focal International Awards 2017
Selection at Panorama Documentaire 2016
Official selection at Pessac International History Film Festival 2016
Selection at Sheffield Doc/Fest 2016
Selection at FIFA Montréal 2017
Selection at Festival du Film d'Histoire de Pessac