Winston Churchill, a Giant in the Century
Duration
90 min, 52 min and 2x45 min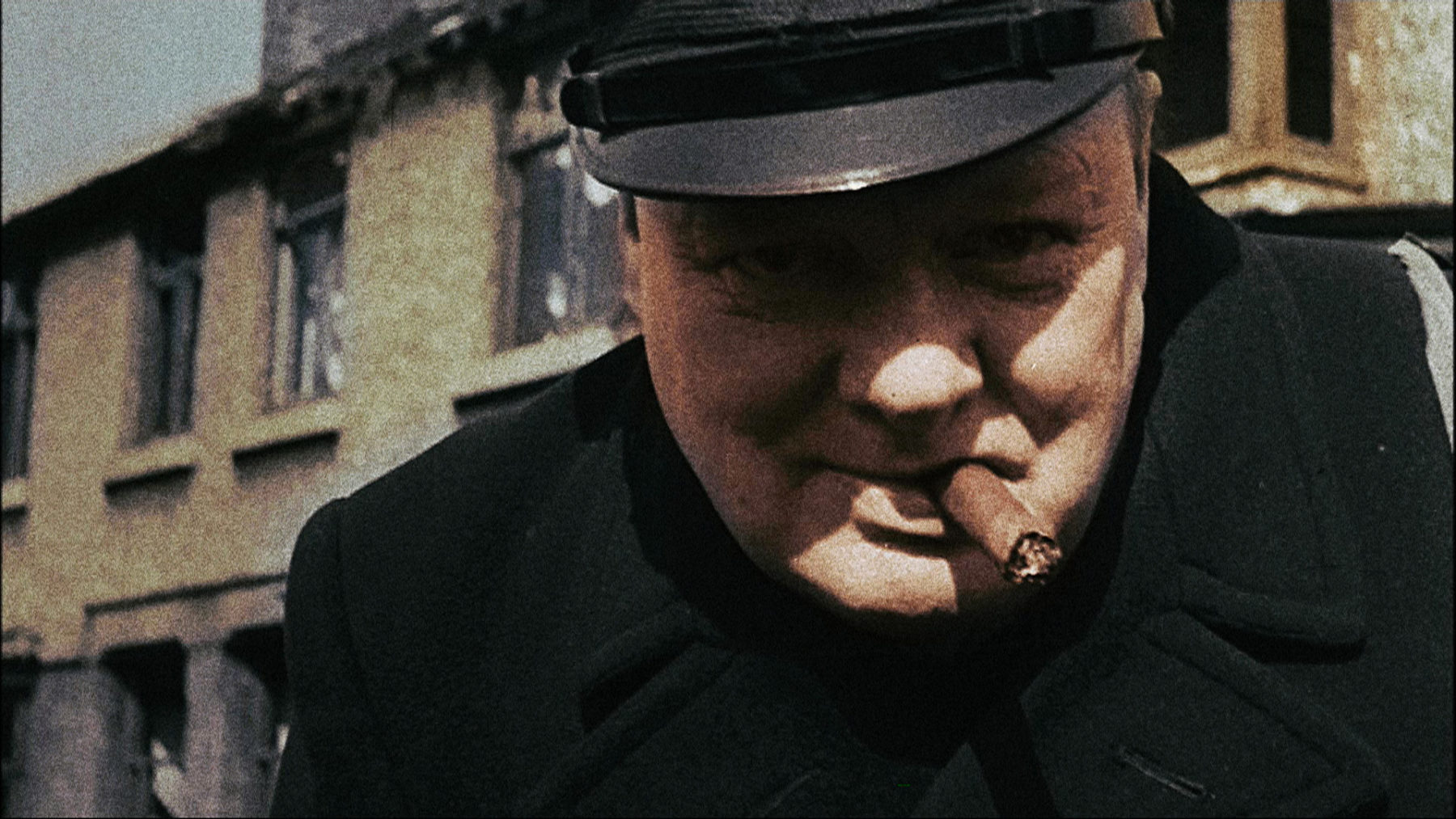 Synopsis
Behind the famous speeches and the media frenzy of the statesman, we go through the century behind the scenes of an exceptional destiny, to grasp the whole truth of one of the greatest politicians in Europe. Constructed in the manner of a biopic, sometimes moving, sometimes funny and sometimes epic, this documentary rises to the height of its hero. Meticulously remastered and colorized, the film draws on a rich visual and sound archive to present an overall view of the private and public man. Through the contrasted stages of his existence, it offers an original interpretation of his personality, his relationship to power and his contemporaries, in order to lift the veil on a whimsical, confusing, paradoxical and captivating personality.
Director
David Korn-Brzoza
Executive producer
Dominique Tibi
Broadcasters
France 3
Arte
Distributor
ZED - cpersyn@zed.fr
Available versions
English
French
Watch the film
Access reserved for professionals registered on the site.
Log in
The film excels at reconciling the demands of biography and portraiture, of intimate and grand history, of picturesque detail and contextualization.
Awards and selections
Official Selection at FIPA 2014