Treasures of Europe - Season 2
Category
Travel and discovery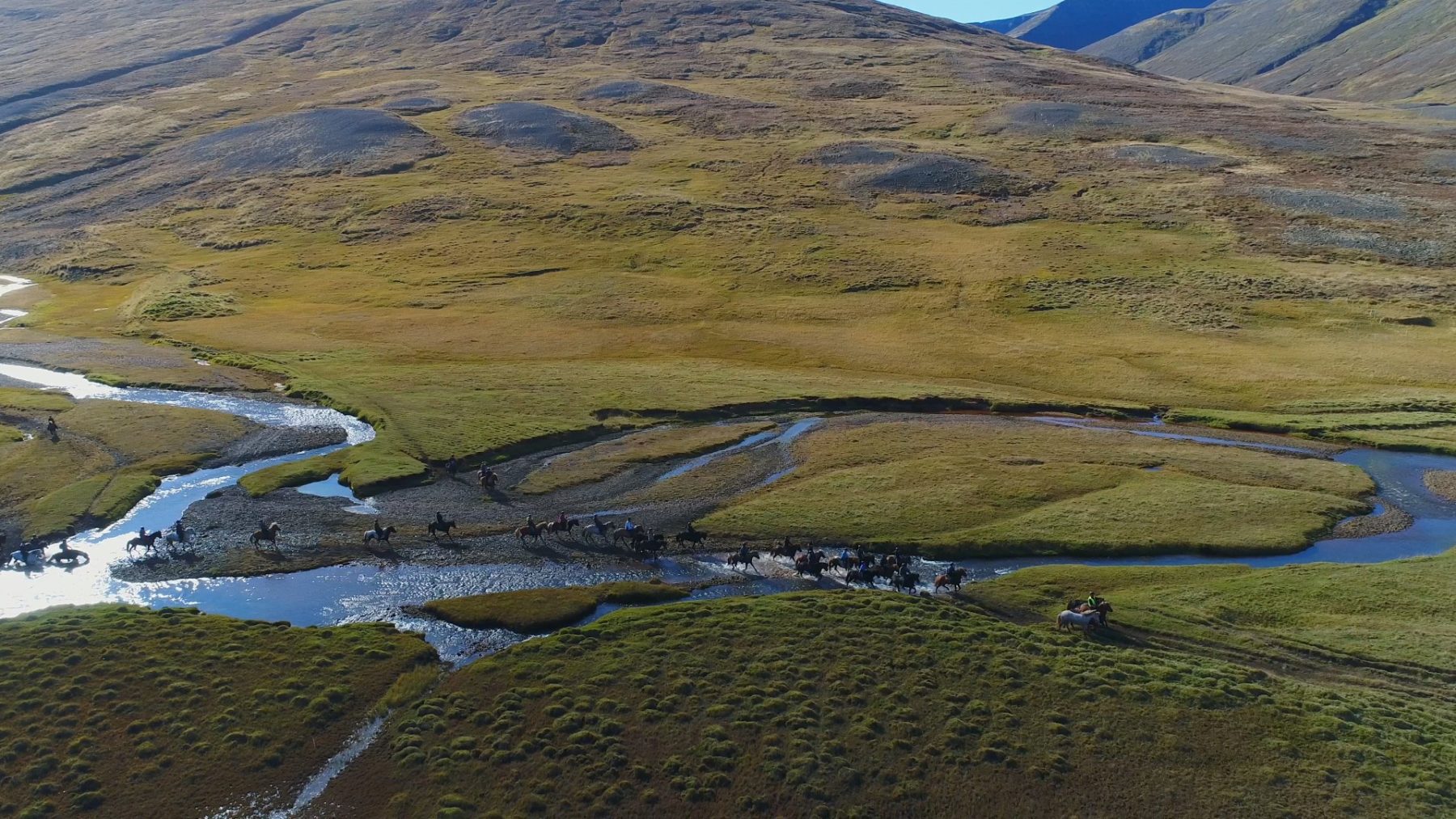 Synopsis
This striking series travels across Europe to reveal the most beautiful, interesting, unusual and authentic places.
Each 52-minute-episode visits a new destination and is comprised of five distinguishable parts including secret treasures – a hidden temple, a forbidden lake; natural treasures – a beautiful natural park, an impressive cave; historical treasures – a cathedral, ancient ruins; cultural treasures – craft and traditions; and a portrait – a horse breeder, a folk singer.
The focus is on discovering treasures that tell fascinating stories about a country's cultural heritage and its inhabitants.
Producer
Dominique Tibi
Cathy Palumbo
Distributor
Kwanza - isarfati@kwanza.fr