Marlon Brando, an Actor Named Desire
Duration
90 min and 52 min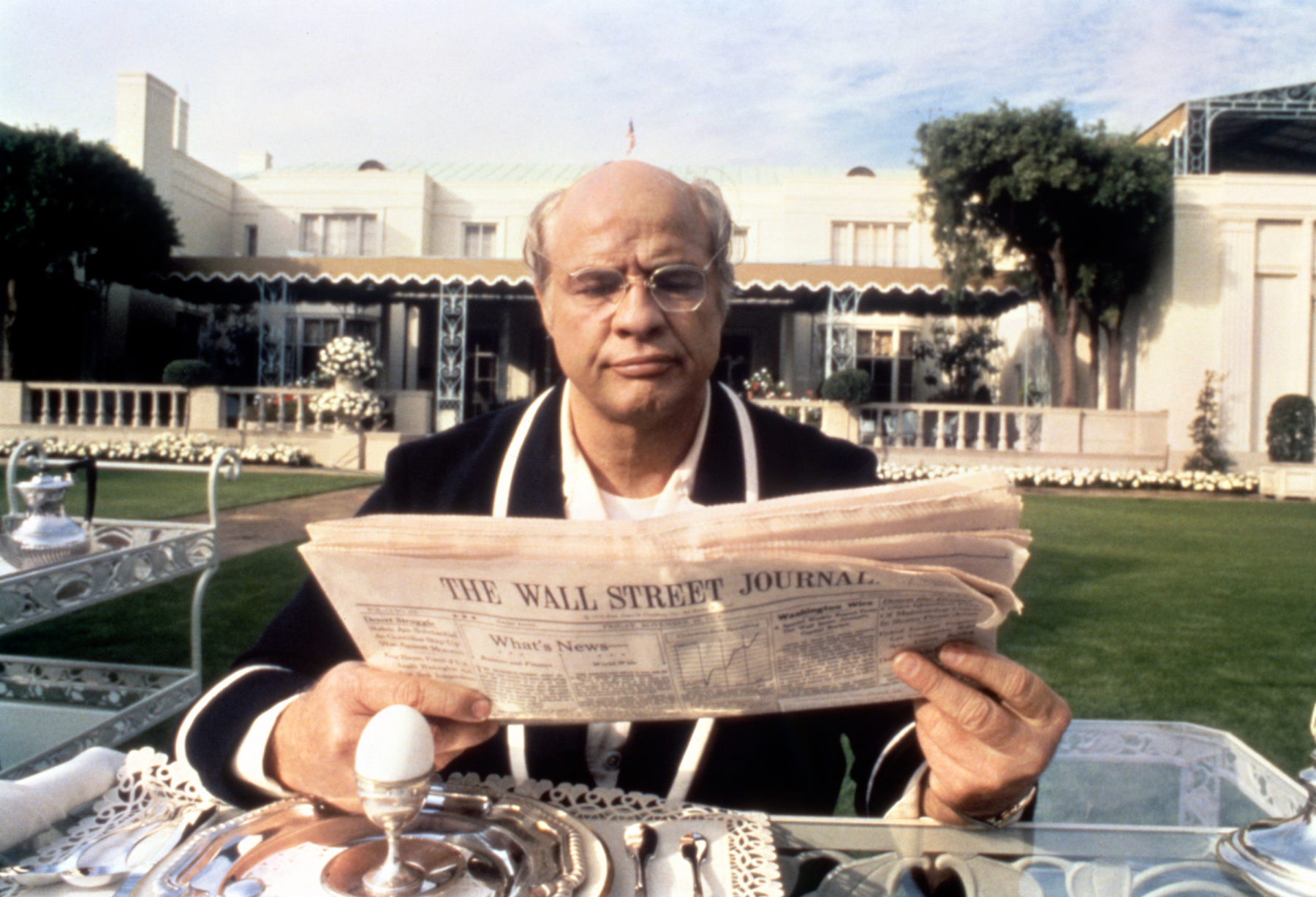 Synopsis
Brando in inflamed the world's imagination, created archetypes and generated more clichés than any other star with his aura, powerful performances, extravagant beauty, rebel attitude, and a career path that had never been seen before in the history of cinema. He became an icon for youth, revolutionized acting and reached the status of "king of actors." However, behind the blinding Hollywood star actor hides another persona : the private and secret Brando. Away from the spotlights, his life is a lm noir, a long neurotic walk, an endless self-destructive process. Ten years after his death, this lm draws the novelistic and dark side portrait of a legend, re- tracing the chaotic steps of both the man and the actor against the backdrop of America during the second half of the 20th century.
Executive producer
Dominique Tibi
Distributor
sales@rocheproductions.com
Versions available
English
French
Watch the film
Access reserved for professionals registered on the site.
Log in
This documentary delicately crosses film extracts and tries to shed light on the mystery of his personality.
Awards and selections
Official selection at 34th International Festival of Films on Art (FIFA) Montréal 2016
Selection at Beyrouth Art Film Festival 2016