Duration
74 min and 52 min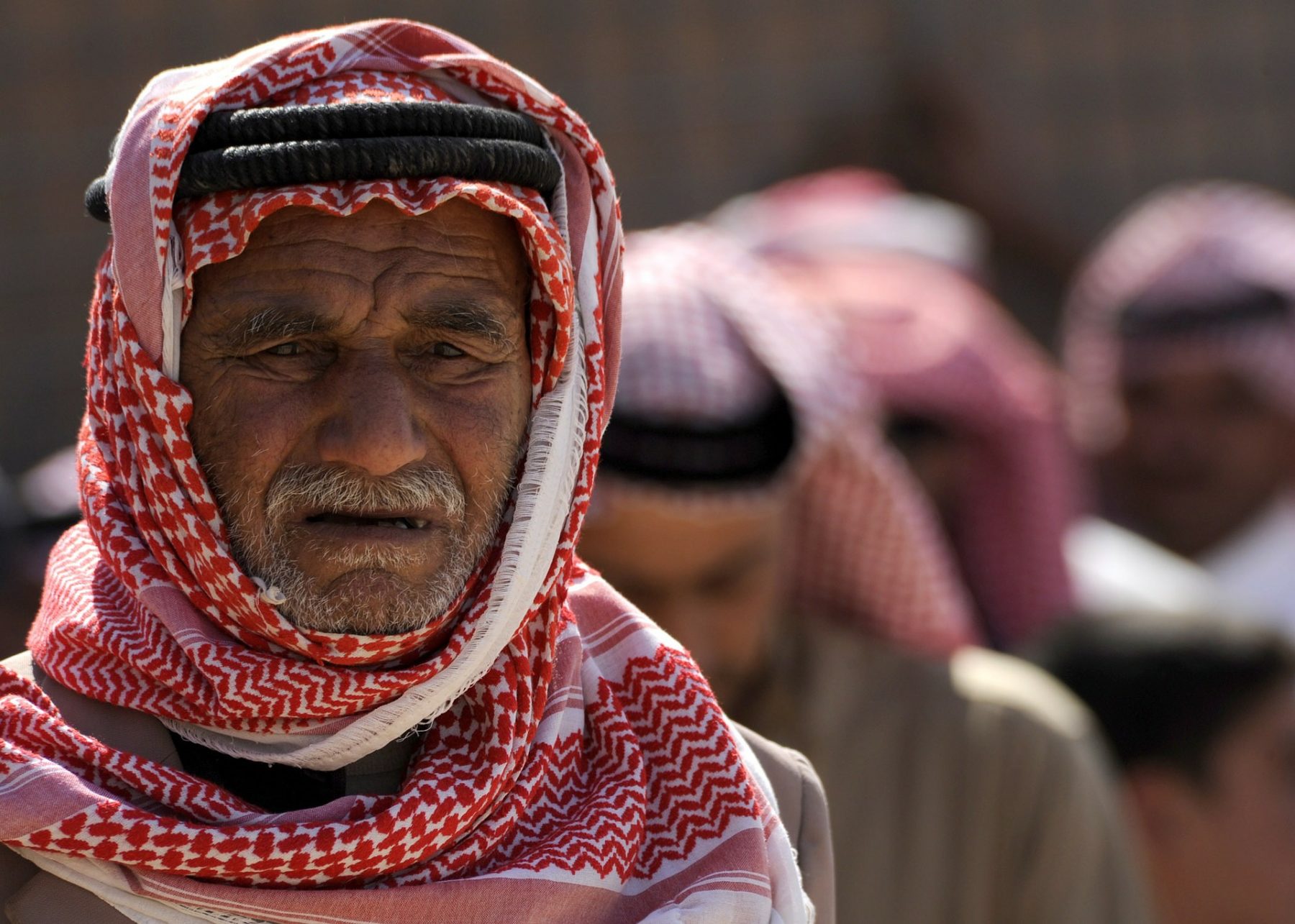 Synopsis
March 20th, 2003: the first bomb falls on Baghdad. The second Gulf War is underway. But the first real field of operations was the muffled halls of the United Nations Security Council and embassy conference rooms with, for, the "combatants", political leaders and diplomats. From August 2002 to March 2003, the prospect of a new war in Iraq sparked an unprecedented diplomatic crisis. Jean-Christophe Rosé and Patrick Jarreau (Washington Bureau Chief for Le Monde) returned to the sites where this first battle played out, and interviewed its main players : affairs ministers, American hawks and advisors, ambassadors to Washington and the UN and weapons inspectors…
Director
Jean-Christophe Rosé
Executive producer
Dominique Tibi
Distributor
sales@rocheproductions.com
Available versions
English
French
Watch the film
Access reserved for professionals registered on the site.
Log in
An immediate history lesson, but built like an ancient tragedy.
An excellent audiovisual document of contemporary history that allows us to remember the thread of events, this film of one hour and a quarter also has the advantage of collecting the testimony of those who were at the heart of this diplomatic turmoil.
Awards and selections
Official at Selection FIGRA 2005