Category
Travel and discovery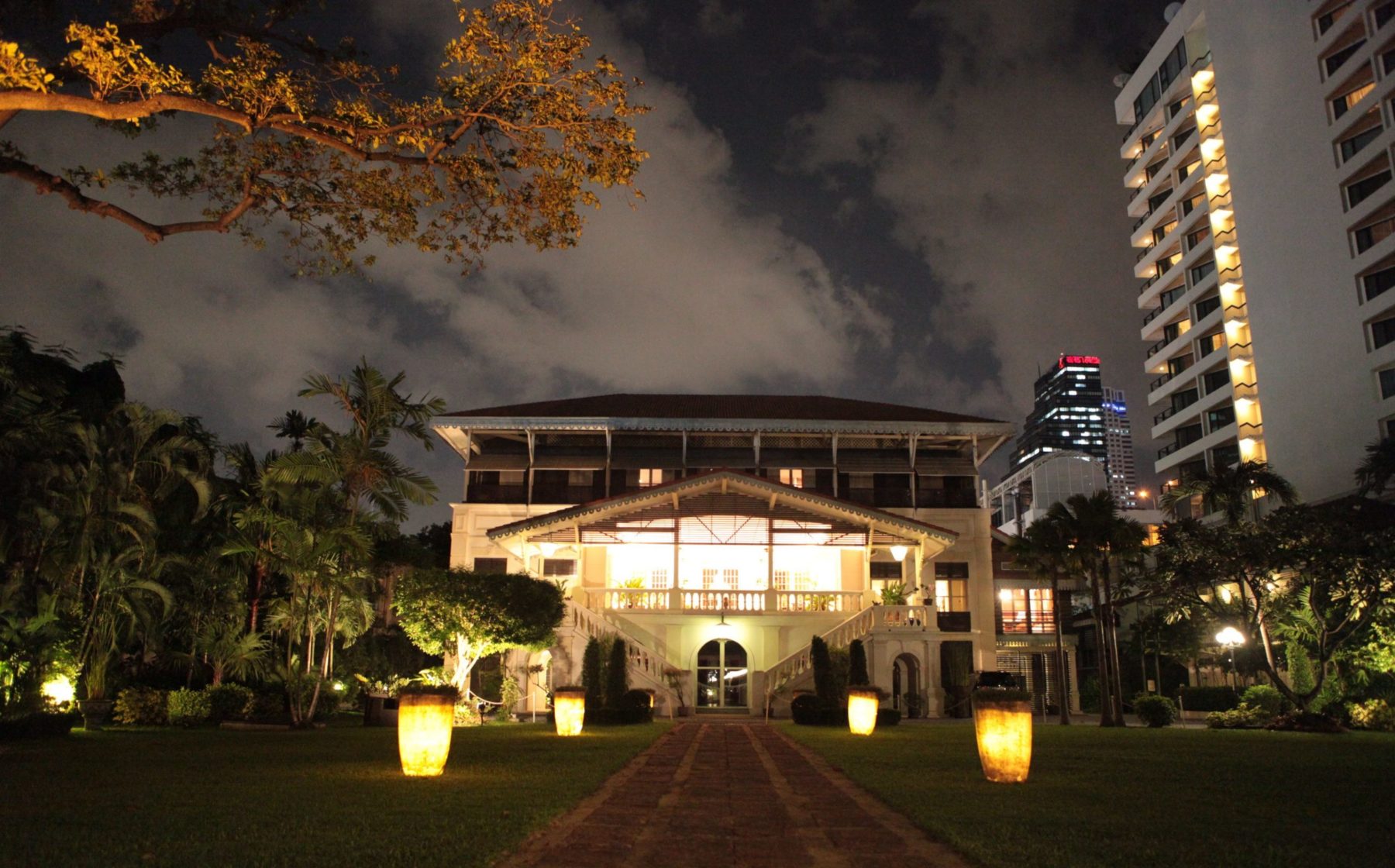 Synopsis
At the heart of the action, all around the world, in embassies, Diplomacy tells the story of the French diplomatic corps and all the people related to it. Adventure, discovery, excitement, this series reveals the backstage of the French diplomacy, immersed in the embassies of France abroad. Onboard camera in an unknown universe of the public.
Executive producer
Dominique Tibi
Distributor
Roche Productions
sales@rocheproductions.com
Watch the film
Access reserved for professionals registered on the site.
Log in